Merger Integration
Successful integration is the key that unlocks the full value of your deal. DCG Merger Integration helps you mitigate common risks and offers a systematic approach to managing change for your business, people and culture, ensuring results that exceed your deal expectations.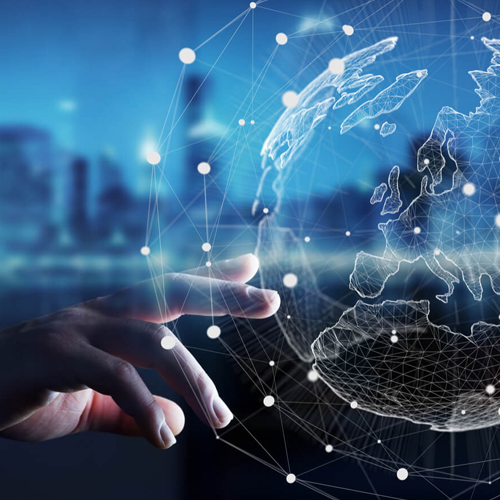 WHY DCG:
DCG's battle-tested approach has supported more than 1,000 Merger Integration projects, from the largest, most complicated global deals to smaller scope transactions.
DCG-supported integrations outperform average deals by 18%.
We tailor our approach to your business and then work hand-in-hand with you on a daily basis to help you navigate the critical decisions that make your integration succeed.
The Results You Can Expect:
Integration thesis and roadmap
Plan an integration tailored to the deal with the right balance of value and risk.
Value creation
Achieve or exceed the value enabled by the transaction, while protecting the customer experience.
Aligned operating model
Align your operating model, people, and culture to deliver the strategy.
Sound processes and systems
Install sound business processes and systems for day one and beyond.
Forward-looking approach
Make key decisions with a forward-looking approach that addresses risks before they happen.