We're Hiring!
Are you looking for the right job, that is the right fit for your education and goals? We help people that are looking for a job, to find the RIGHT JOB! Jobs from temporary positions or direct employment opportunities.​​
We invite you to submit us your resume at contact@dcg-company.com.​​
Below are some training programs are available for our candidates: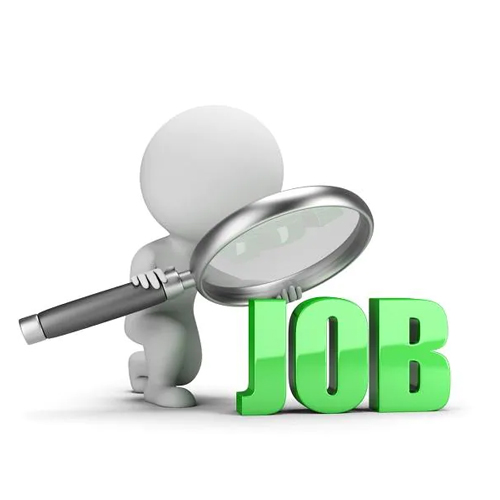 Orientation Training for New Hires
Annual Orientation Refresher Training for existing employees
WHMIS Training
Performance Management Training
Roles and Responsibilities of the Occupational Health and Safety Act
Bill C-45
Workplace Violence Training
Basic Health and Safety Training
Machine Guarding as per the OHS Act
Compressed Air
Heat Stress
Personal Conduct Rules
Safety Rules
5S Training
Basic GMP Training
SQF / HACCP Training

Call To Know More About Our Company!