Connecting Candidates to Opportunities
At DCG, we help you avoid the extensive hiring process of managing job postings, reviewing hundreds of resumes, and screening candidates to make qualified selections. Whether you are a small business or a large corporation, our staff augmentation solution brings in the right candidates at the right time to fulfill your available job opportunities.
We will work directly with your HR team to evaluate your existing workforce and determine additional skills necessary to achieve business objectives. Our recruitment team will then source the most qualified candidates to close employment gaps.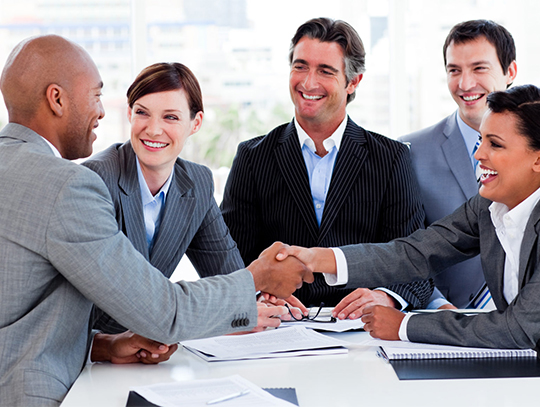 DCG is in the business of sourcing identifying, locating, and evaluating North American strongest manufacturing, transportation, industrial, and distribution personnel. In essence we are an industrial search firm that is hired by some of North American finest corporations to separate those employees that excel from those that are average.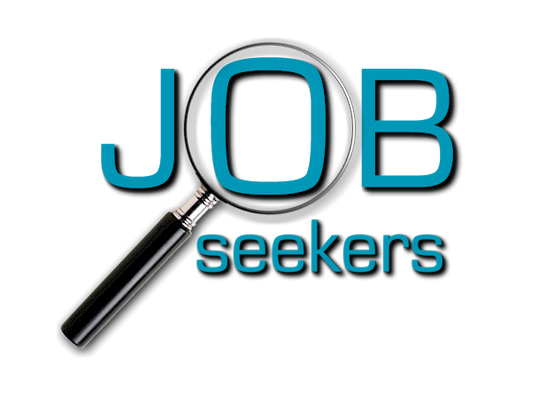 Are you looking for the right job, that is the right fit for your education and goals? We help people that are looking for a job, to find the RIGHT JOB! Jobs from temporary positions or direct employment opportunities.We invite you to submit us your resume at contact@dcg-company.com
Supply Chain
Administrative & Professional
Our Staffing Approach
Sophisticated Candidate Sourcing Channels
Broad reach from diverse employment networks to find quality candidates.
Client Commitment
Work alongside clients to understand job requirements and develop a fully tailored and transparent hiring process.
Speedy And Efficient Hiring Process
Offer a 24 hours response time with qualified candidates for most placements.
Unsurpassed Support Strategy
Leverage engineering and IT expertise to source quality candidates that possess the skills necessary to support client business functions.
Your Contingent Workforce, Managed.
With hundreds of staffing agencies competing and recruiting for your company's job openings, trying to manage communications between all parties involved can be tumultuous. At DCG, we offer a Managed Service Provider (MSP) model that enables an overall transparent vendor management process. We maintain a vendor neutral approach throughout the entire process, allowing you to find the top talent while keeping contingent workforce costs affordable.
How it Works
Our MSP team specializes in managing contingent workforce programs on our clients' behalf.
Obtain
Obtain candidate and job requirements from your hiring managers.
Communicate
Communicate candidate and job requirements to the staffing agencies.
Qualify
Qualify candidates and schedule interviews.
Select
Select candidates and begin onboarding/off boarding processes.
Collect
Collect timesheets and payments.
Monitor
Monitor vendor performance with adjustable vendor management scorecards.